Summary
iPod Touch activation lock bypass with Apple ID and password is the best way if you can remember iPod Touch linked Apple ID and password, in the case that you forgot iPod Touch Apple ID and password, the last and the unique way is iPod activation lock removal, without knowing iPod Touch Apple ID and password, unlock iCloud locked iPod Touch with clicks.
iPod activation lock appears only on iPod Touch, because only iPod Touch can use the Apple ID and password to be linked to other Apple product, or you can create new Apple ID and password on iPod Touch. iPod Touch is one smaller iPhone, iPod Touch has almost all features of iPhone apart from phone feature.
In fact, if you forgot iPod Touch Apple ID and password, iPod Touch activation lock is always on the way: abnormal factory reset/erase iPod Touch from iCloud/lost mode of iPod Touch/sign out of iCloud from iPod Touch settings, etc, once need Apple ID and password, but you forgot it, what you should do is choose one iPod activation lock removal-EelPhone Activation Lock Removal works on all iDevice, the newest iOS version.
iPod Touch iCloud locked or iPod Touch activation lock after abnormal factory reset need the iCloud account and password(Apple ID and password), if you forgot Apple ID and password, iPod Touch 5th generation activation lock removal can iPod activation lock bypass code without Apple ID and password in clicks.
iPod Touch 5 iCloud Bypass With iPod Touch Activation Lock Removal
EelPhone Activation Lock Removal
will bypass iPod Touch activation lock without Apple ID and password, the removal will provide the detailed guide at the same time.
Step 1:
Download the
EelPhone Activation Lock Removal
on Mac, for Windows users, please witch to the guide
how to use EelPhone Activation Lock Removal on Windows
. The first page of the removal, most important is the warning, have a look at the warning, if you can accept the warning, click on
Start
button to bypass iPod activation lock without iCloud account.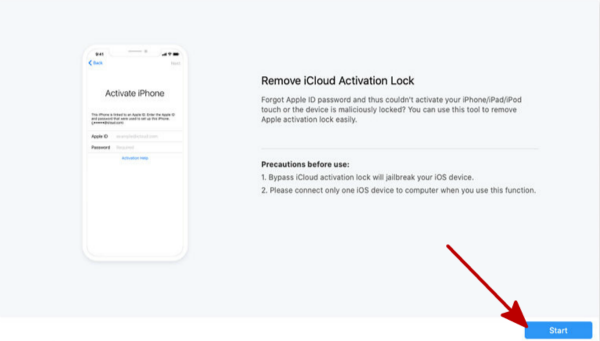 Step 2:
Connect locked iPod Touch to Mac using the USB cable. Once the iPod Touch linked to the Mac, the removal will download the jailbreak data package to jailbreak iPod Touch.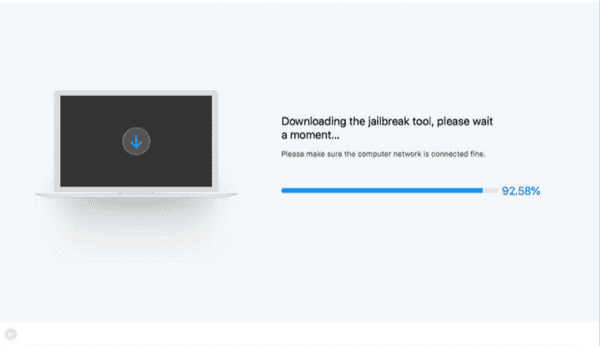 Step 3:
Once the jailbreak data package was downloaded with success, click on
Start Jailbreak
to jailbreak iPod Touch immediately.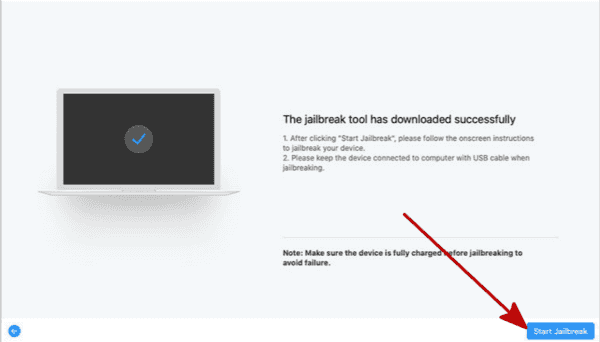 Step 4:
You should do some operations during the jailbreak process, keep connection during the whole process.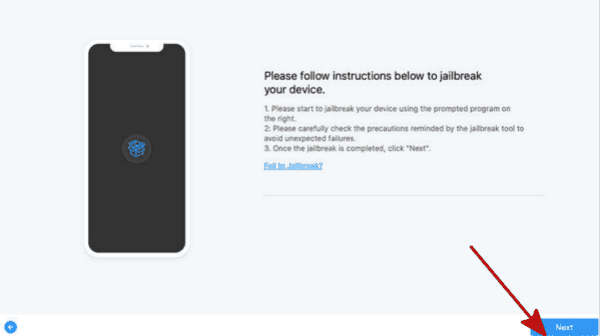 Step 5:
After the jailbreak process, check the iPod Touch model information on the removal, tap on
Start Bypass
button to remove iPod Touch activation lock.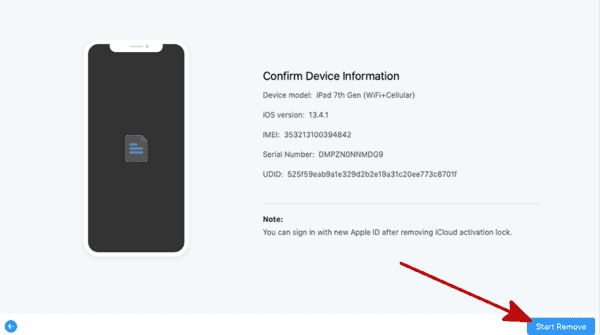 Note:
Don't sign in new Apple ID to iPod settings, but you can use new Apple ID on app or Apple store, the phone feature is unavailable now. If iPod Touch get into activation lock again, use the removal again.
Alex Scott
This article was updated on 30 December, 2021

Likes

Thank you for your feedback!