How to Bypass iPad Passcode In The Simplest Method

Alex Scott,
22 May, 2019
Summary
How to unlock an iPad without knowing the password? For those who are familiar with iDevice, we can get into an iPad without the password through DFU or Recovery Mode, so that we can unlock locked iPad for free. But for those who are newer for iDevice, Eelphone iPhone Unlock is the best way to bypass password on iPad.
In fact, we already talk about the ways to
unlock iPad passcode without restore
, and we already got several ways to bypass iPad lock screen without password. For those who use iTunes and iCloud to backup iOS data, we can break into iPad without passcode via iTunes or iCloud. After unlocking locked iPad, we can restore data from iTunes or iCloud backup files. Even forgot iTunes backup password, we can use the unlock to recover iTunes backup password.
But when we forgot iPad password, but no have iTunes or iCloud, DFU and Recovery Mode is another free way to get into locked iPad with all data loss. And we always failed because of the complex operation. The hot way to get into locked iPad now is Eelphone iPhone Unlock, just a few clicks during the whole process of hacking iPad passcode.
How to Bypass iPad Password in the Quickest Way
When got one locked iPad, if we have password, just enter the screen password to unlock iPad with ease and without data loss. But in the case that we forgot iPad screen passcode, or we want to unlock an iPad without password, we also have several ways to get into locked iPad.
For those who are familiar with iPad, we can put iPad into DFU or Recovery Mode to bypass iPad password, but we should prepare for the data loss of iPad once put iPad into DFU or Recovery Mode. If you are the newer of iOS, we recommend using
Eelphone iPhone Unlock
to break into iPad, one simple way to get into locked iPad without psscode.
Step 1:
From the Download above, get Eelphone iPhone Unlock according to computer system, Windows or Mac, install the tool on your computer, and make it work after the installation of the tool. And from the interface of the tool, click on
Unlock Screen Passcode
to open locked iPad.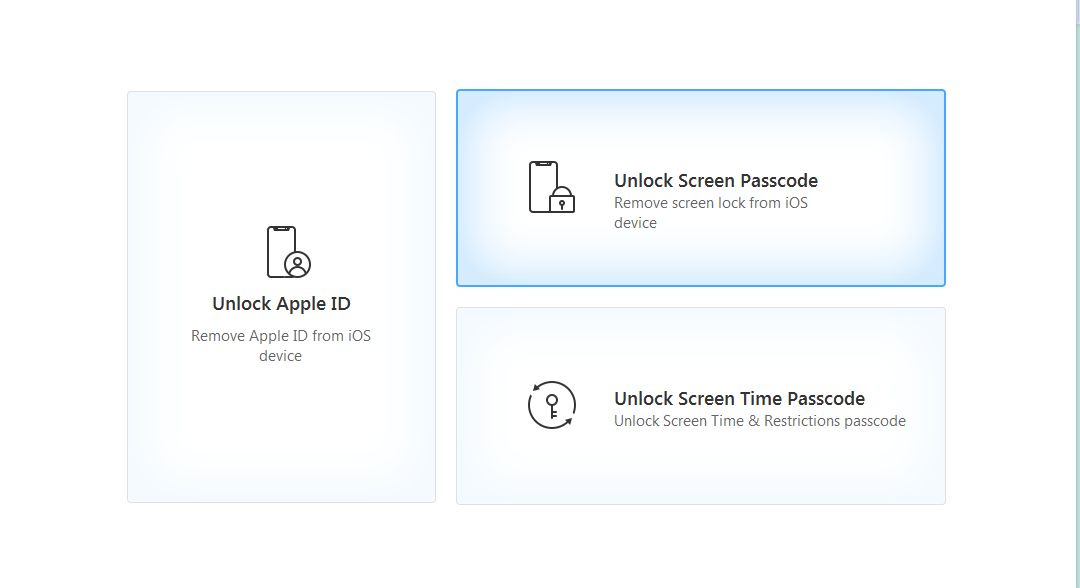 Step 2:
The advantage of Eelphone iPhone Unlock is the simple operation and high probability to bypass iPad password. We should still read the
Warming
on the tool carefully. We can't regret once start unlocking locked iPad. Then click on
Start
to start the unlocking process.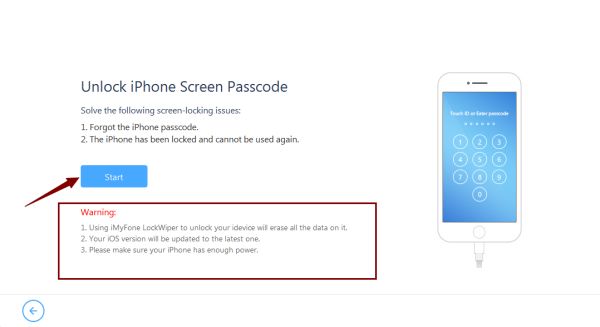 Step 3:
It's time to connect locked iPad to computer via USB cable, once connected to the computer, the tool will put iPad into DFU mode automatically, just let it do it.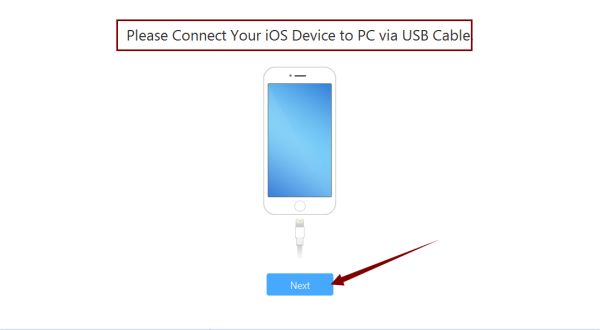 Step 4:
Confirm the firmware package version according to your iPad version, and then click on
Download
to download firmware package to your iPad.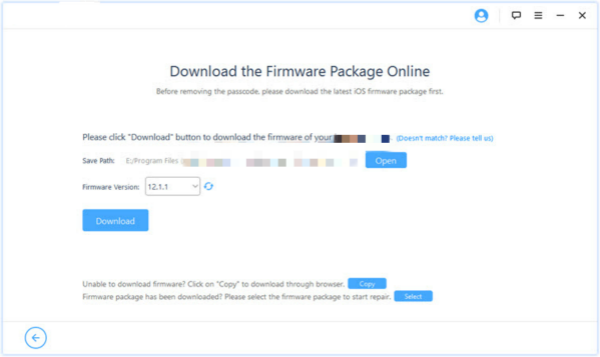 Step 5:
Firmware package was downloaded, we should
Start to Extract
iPad, it takes a few minutes.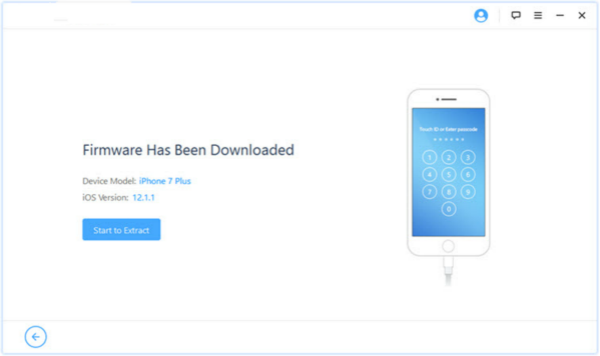 Step 6:
Once the extraction finished, we can
Start to Unlock
locked iPad, make sure the connection between iPad and computer during the whole unlocking process. Don't disconnect iPad.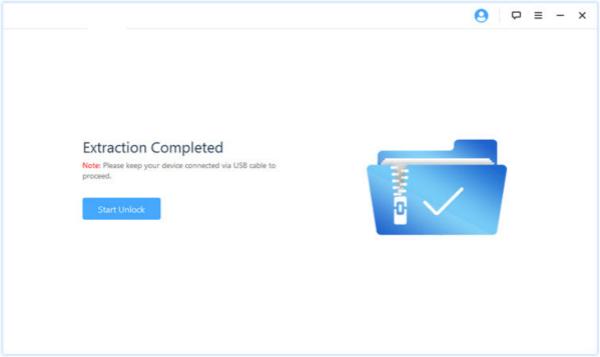 The Eelphone iPhone Unlock is bypassing iPad password, let it go on itself. After a while, we can break into locked iPad. If you have backup, restore iPad data from backup file after removing screen lock of iPad.
Alex Scott
This article was updated on 28 August, 2019

Likes

Thank you for your feedback!