Summary
Bypass Lenovo phone screen lock with the password is the last method to unlock Lenovo mobile pattern lock without losing data, without Lenovo screen lock password, EelPhone DelPassCode For Android is the best choice to remove Lenovo screen lock, within clicks, you can get Lenovo unlocked phone without password.
Apart from computer, Lenovo has released many series of android phones in the past years. Lenovo phone uses the android system also, supporting almost all lock types for recent Lenovo mobile. Whichever lock type you use, you should remember the password/pin/pattern, use the original lock password to remove Lenovo pattern lock.
But there are always so many users forgot the Lenovo pattern lock password, locked out of Lenovo mobile, how can you unlock your Lenovo pattern without resetting? The best way is EelPhone DelPassCode For Android, which can remove Lenovo pattern lock with 3 clicks only.
How to Unlock a Locked Lenovo Phone Without Password in 3 Clicks
EelPhone DelPassCode For Android is the tool to bypass android phone screen lock without knowing the password/pattern. The removal will detect the phone automatically, and the whole process is only 3 clicks.
Step 1:
Free download the EelPhone DelPassCode For Android to the computer, launch the tool after the installation process. From the interface of the removal, click on
Remove Screen Lock
to bypass Lenovo password.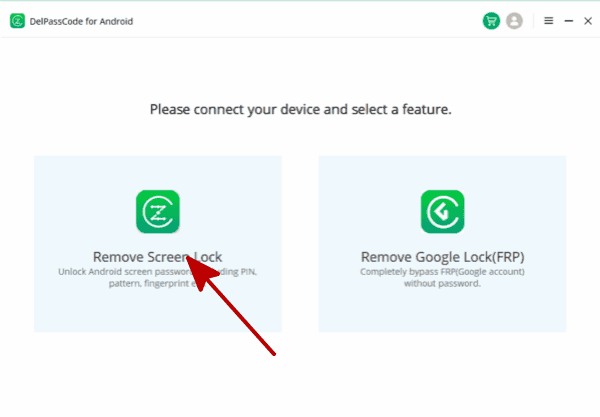 Step 2:
Connect Lenovo phone to computer via USB cable, once linked to the removal tool, read the notes on the screen, then click on
Start
button to unlock Lenovo phone password immediately.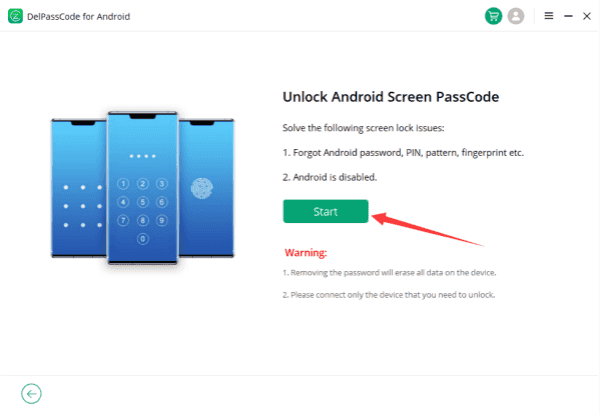 Step 3:
The removal will bypass Lenovo pattern lock automatically once started, the rest process is easier, just keep connection, disconnection will make the failure of the unlocking process.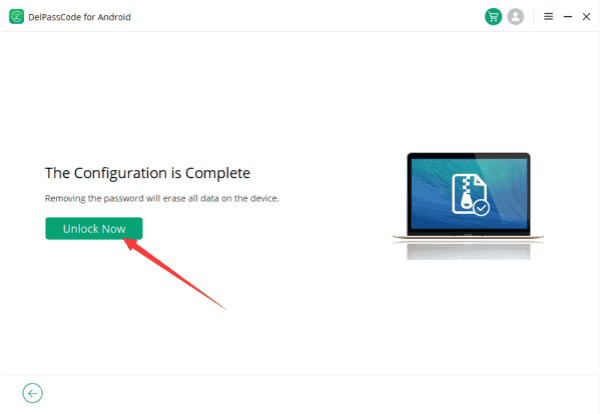 Step 4:
According to the guide on the removal, setup the unlocked Lenovo phone then.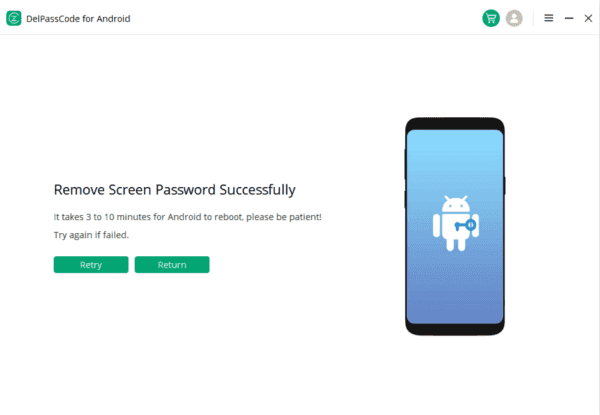 It's the easy and effective way to unlock Lenovo pattern lock without password, follow the guide on the removal.
Or you can force factory reset locked Lenovo phone by the buttons on the Lenovo phone, all data and settings will be erased then and the Google lock after the force factory reset if find my device feather was enabled.
Alex Scott
This article was updated on 24 October, 2020

Likes

Thank you for your feedback!