How to Open Phone Lock Vivo Without Password

Alex Scott,
31 July, 2020
Summary
You can reset Vivo screen lock password via the security questions, put the answer and then you can setup one new pattern/password for Vivo, use the new password to enter locked Vivo without losing data. But in the case that you can't remember the Security Questions either, EelPhone Android Unlock is the last and the best tool to remove Vivo screen pattern lock without password.
Vivo focuses on the field of smartphone. Hi-fi feature is the biggest point to make it stand out of other smartphone in the phone market. Vivo works with energetic, young and fashionable groups to create one smart product with excellent appearance, professional-grade sound quality, ultimate imaging, and pleasant experience. As one famous 5G smartphone around the whole earth, the security is also nearly perfect. Screen lock, Vivo account, Google account, you can protect your Vivo phone with different types. Vivo screen pattern lock is one necessary protection, but when you forgot Vivo screen pattern/password, how can you unlock Vivo phone? Get the solution from this article.
Tip 1: How to Remove Vivo Pattern Lock Without Password in 2 Clicks
EelPhone Android Unlock
bring out the possibility to unlock Vivo pattern lock within 3 clicks, the easiest way to remove Vivo screen lock without password. Apart from Vivo phone, it works on almost all android phone when you forgot the screen lock password, follow the steps below to bypass Vivo screen pattern lock.
Step 1:
Vivo pattern unlock tool download-EelPhone Android Unlock, windows or mac, just get the tool immediately. From the home page of EelPhone Android Unlock, click on Remove Screen Lock to fix locked Vivo phone without password.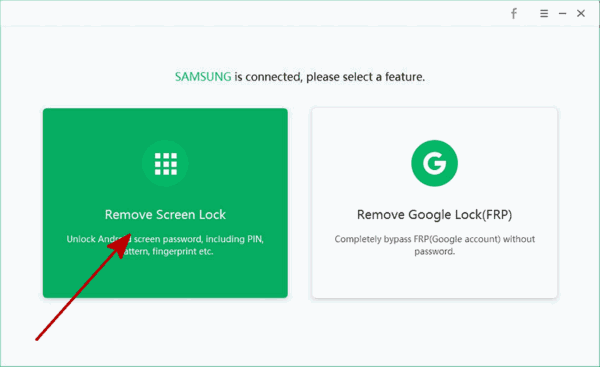 Step 2:
Plug locked Vivo phone to computer via usb cable, before unlocking Vivo screen pattern lock, have a look on the notes on the screen, if you can accept the warning, tap on
Start
button to remove Vivo password lock.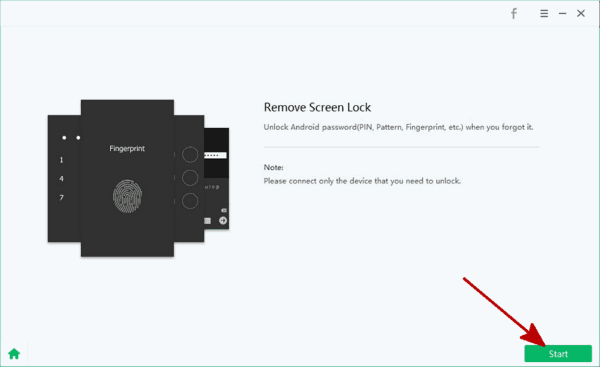 Step 3:
Keep connection during the unlocking process, just wait until the unlocking process finished.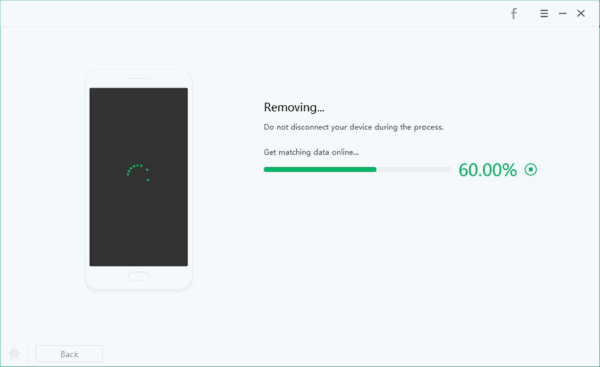 Within 2 clicks in fact, you have removed Vivo screen lock password. Set up unlocked Vivo phone then, or you can restore from Vivo backup file to get back lost data on Vivo.
Tip 2: How to Reset Vivo Pattern Lock via Security Questions
When you enter the wrong Vivo screen password for 5 times, the Vivo will be locked then.
On the locked phone interface, tap on Forgot button.
The interface pops the security question you have setup.
Enter the security question answer, if the answer matches to the answer you have setup.
At last pops the interface to setup new screen password for Vivo. Choose the screen lock type and setup the Vivo screen lock.

If you forgot the security questions either, turn to the first tip, or you can take the original receipt and warranty card to our service center for further assistance.
Alex Scott
This article was updated on 28 December, 2020

Likes

Thank you for your feedback!