Summary
If you have forgotten your Google account details and your phone is locked, there are ways to unlock it. One way is to retrieve your Google account details and use them to unlock your phone. However, if you don't have access to your account details, you can use a tool like EelPhone FRP Removal to force unlock your Google account. This tool can unlock your Android phone without requiring a password, but it will result in the loss of all data on your phone.
When using an Android phone with OS version 5.1 or higher, you are required to enter a Gmail account and password, also known as the Google account, to activate the FRP lock. If you forget your Google account details, even resetting your phone to its factory settings will not help unlock the FRP lock. To unlock a Google-locked phone without losing data or erasing settings, you must enter the original Google account and password.
If you force reset a Google-locked phone, you won't be able to unlock the Google account. However, there is an alternative method to unlock a pattern-locked Android phone without Gmail. You can use EelPhone FRP Removal, but this method will result in the loss of all data on the phone.
Part 1: How to Unlock Phone With Google Account
The best way to unlock a Google locked phone is to enter the original Google account and password used to set up the phone. This method will not result in any data loss or erasing of settings on the phone. If you have forgotten your Google account details, you can try to retrieve them through Google's account recovery process.
When you forgot phone password/pattern/pin, you have another method about
how to unlock Android phone
, click on
Forgot Password
on the screen, use the Google account to unlock locked Phone.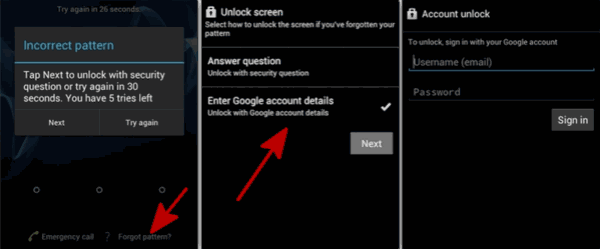 To address system issues, you may resort to performing a factory reset on your phone. However, if the reset process is abnormal, your phone may get locked, requiring you to enter your Google account and password to unlock it using the Android unlock feature.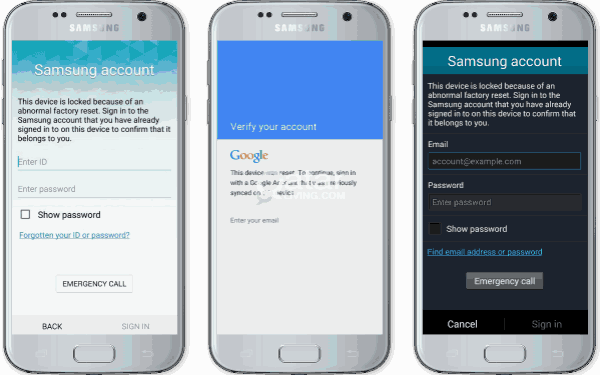 Part 2: How to Unlock Android Phone Without gmail Account-Using New Technology
In most cases, people resort to factory resetting their phone to remove a Google account from it when they have
forgotten their Google password
. However, this approach is ineffective as factory reset cannot remove a Google account due to the FRP (Factory Reset Protection) feature on Android phones. To hack a Google locked phone and remove the Google account, you will need to use the
EelPhone FRP Removal tool
.
Step 1:
Free download the EelPhone FRP Removal on Windows, it works only on Windows, so you should prepare a computer in Windows system. Install and launch the removal. On EelPhone, from two feathers, click on
Remove Google Lock
to unlock Google locked Android phone.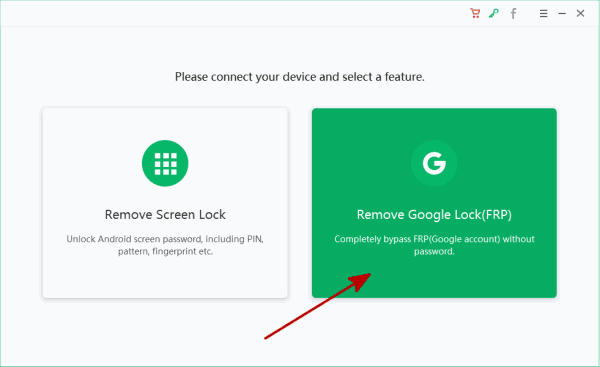 Step 2:
Connect the Google locked phone to computer, select the Samsung phone model from the list, click on
Next
to switch to the next page.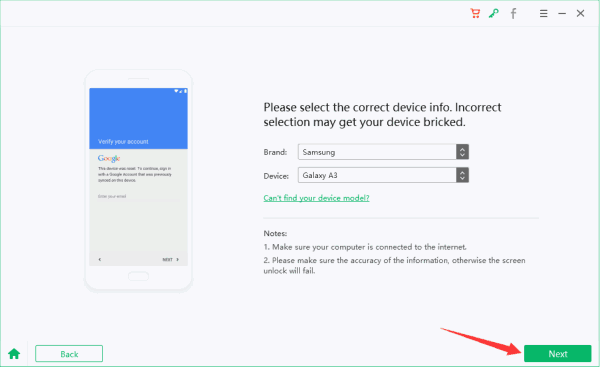 Step 3:
The tool will scan out your Samsung model information, but you should also recheck the correction of the model information, then tap on
Start
button to go on.
Warning:
There is the note before the repair process, there is only the Google locked Samsung phone linking to the computer; Google locked Samsung phone should be linked to WIFI to get the apk file online.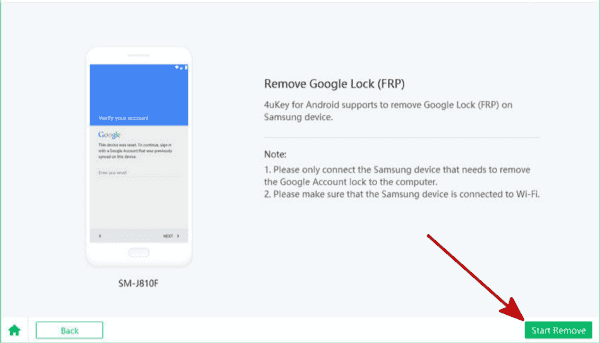 Step 4:
Google locked phone will receive the noticefication from our software once clicked on
Start Remove
button,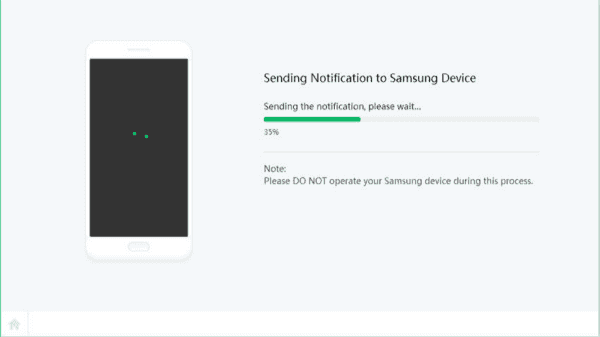 Step 5:
Click on the
View
from the poping window on Samsung device, the Google locked phone will open the link on browser, you should download the apk document online, so it's important of WIFI connection.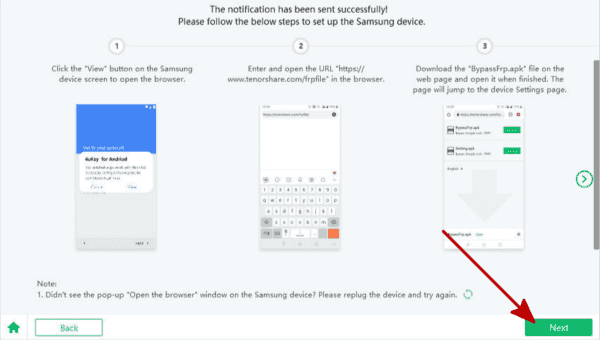 Step 6:
According to the guide on the Google locked phone to install the apk document, when switch to the settings interface, string along with the guide on the tool to enable the Pin windows which allow us to set up one new pattern for Google locked phone.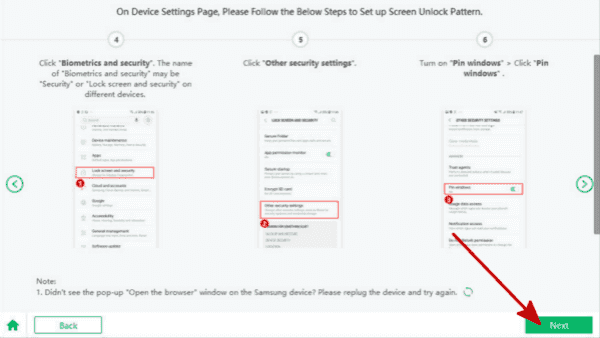 Step 7:
Draw one new pattern for Google locked phone, tap on
Continue
, restart the phone one more time, you'll unlock Google locked phone by the new pattern.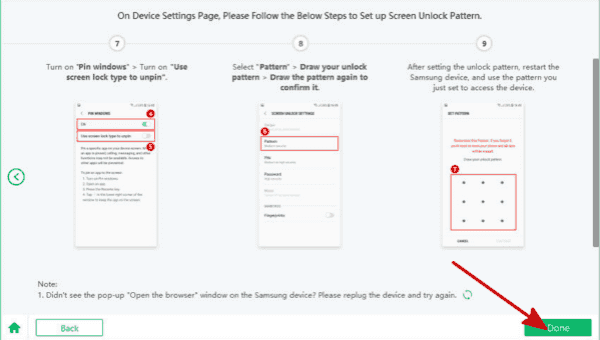 The guide on the removal will guide us unlock a google phone without password step by step. All data loss, and all settings will be erased also, it's one total new phone, set up another Google account and password for it.
Alex Scott
This article was updated on 26 March, 2023

Likes

Thank you for your feedback!