Summary
Instagram is one app designed for photos, we can share photos anytime to Instagram, Facebook, Twitter, Flickr, Tumblr, etc, different social apps. When we want Instagram deleted photos back on phone, different tips to recover Instagram pictures.
Download Instagram on iPhone or Android phone, then sign in Instagram with Facebook account or email, use camera roll to take a photo. Edit the photo before post to the Instagram or another social app, it's fanny for the young group. Get liked from friends, and talk about the photos with a friend on Instagram. Add other users, enjoy others works. If like, we can even archive photos to your account, and enjoy it without any notice to the owner. But how to recover deleted Instagram photos? And how to see friends deleted Instagram photos? Former is achievable, but later, if you saved photos they deleted.
Part 1: How to Find Deleted Instagram Posts on the Phone from Photo APP [Free]
We should talk about how to post a post on Instagram now. Download Instagram on the phone, iPhone and Android are workable now. Use the Facebook or email account to register one Instagram account. From the home page of Instagram, click on + on the middle of the bottom to take the photo. We can edit the photos before posting on Instagram.
When deleted Instagram post by accidents, and want to recover deleted Instagram posts. Why not go to photo app on iPhone or Android. We use the phone camera roll to take the photo, then post on Instagram, all photos are in the phone photo app. We can see deleted Instagram photos here but without edition.
Part 2: How to Recover Deleted Instagram Posts from Recently Deleted [Free]
If also deleted Instagram photos from Photo APP on the phone, in this moment, whether iDevice or Android phone, the Recently Deleted feather will save those deleted Instagram photos for certain days, if deleted Instagram photos are still here, choose the photos to restore from Recently Deleted to get back lost Instagram posts.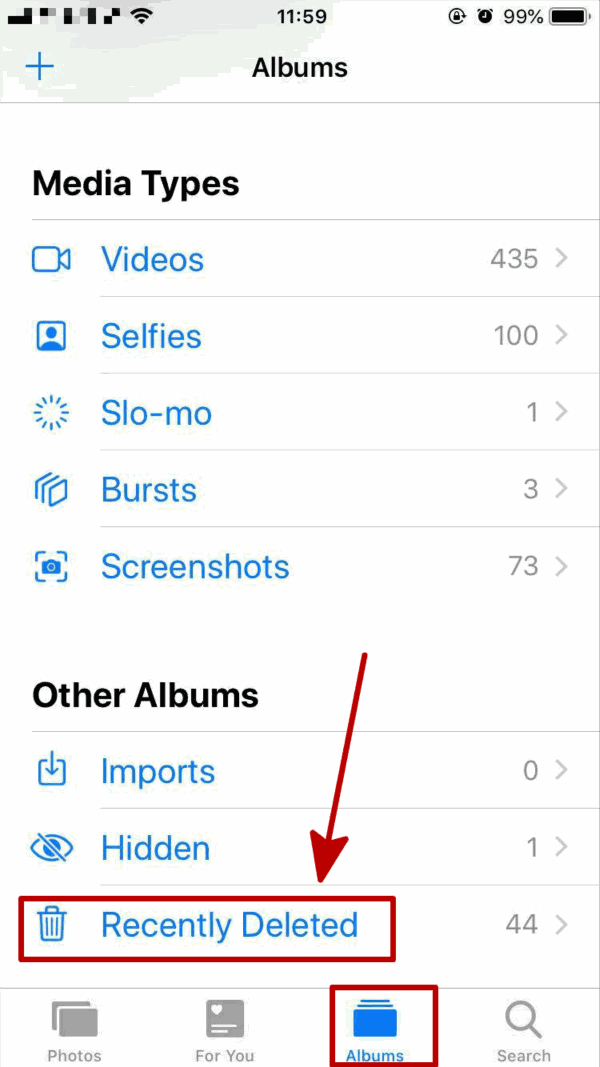 Part 3: How to Retrieve Archived Photos on Instagram [Free]
We should refer another feather of Instagram, when we enjoy one photo, we can archive the photo, it's like one backup cloud for Instagram users, just archive preferable photos, and in the case that archived photos were deleted or lost, no worry, we can click twice on the archived photos to retrieve deleted archived photos on Instagram. So if like the photos on Instagram, click on Archive to save Instagram photos, we can put deleted pictures back on Instagram when deleted photos by accident.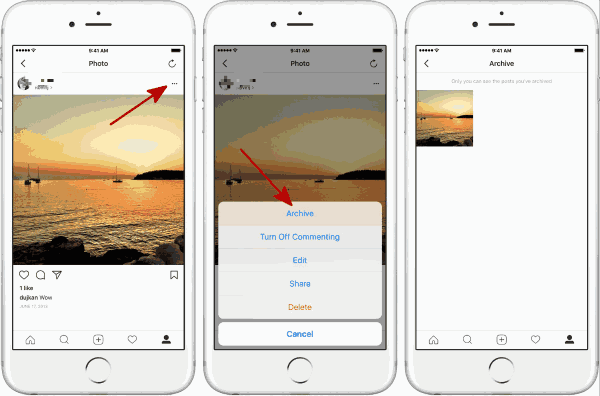 It's also one way to see friends deleted Instagram photos, archived to your account.
If also deleted from archived photos, we should seek for another method to recover deleted Instagram photos.
Part 4: How to Undelete Instagram Post if Backed Up Instagram [Free]
Backup is another choice for you if Instagram deleted your photos or you deleted Instagram photos. Turn to backup files to restore deleted Instagram photos without one penny. Check deleted Instagram photos are in the backup files or not.
How to view deleted Instagram posts from iTunes
iTunes is one free backup tool for apple users, so when deleting photos on Instagram, connect iPhone/iPad to computer, launch the iTunes at the same time, once detected by the iTunes, from the connected iDevice, we can select the backup file to restore deleted Instagram post. Click on Restore Backup iPhone/iPad.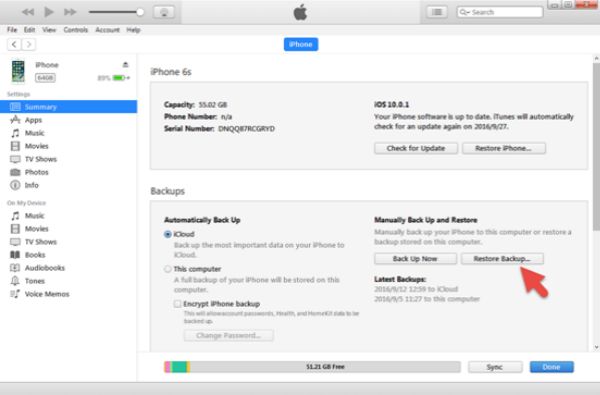 How to find deleted Instagram posts from iCloud
When open Photo icon on iCloud settings, we can also restore from iCloud backup file. Erase all setting and data on iPhone settings, and from the start page, click on restore from iCloud backup.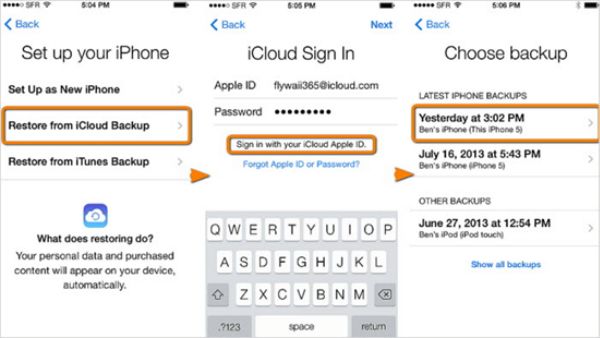 Note:
But we should know that if we restore from iTunes or iCloud, the iPhone data and settings will switch to the moment of backup file time, all data will be written. That's why so many apple users prefer to use the recovery tool to undo deleted data on iPhone.
How to recover Instagram photos from Google Drive
For Android users, if backed up photos to Google Drive before, we can also go to Google Drive on Android phone, and then check the Trash if deleted Instagram photos are included. Select the photos to restore from the trash bin.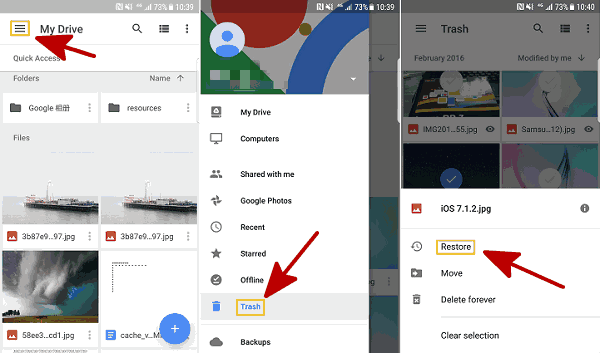 Part 5: How to See Deleted Instagram Posts Without Backup [Effective]
All methods above are useless for you? The last hope, and also the most effective method to see deleted Instagram posts is the recovery tool-
EelPhone Android Data Recovery
and
EelPhone iPhone Data Recovery
. Scan phone device storage directly to recover deleted Instagram posts, we can preview recoverable Instagram photos before Recover.
How to Recover Deleted Instagram Photos on iPhone
Step 1:
Download the recovery app on computer, and launch it after the installation. From the home page of EelPhone, click on iPhone Data Recovery, and then connect iPhone where we use the Instagram to the computer.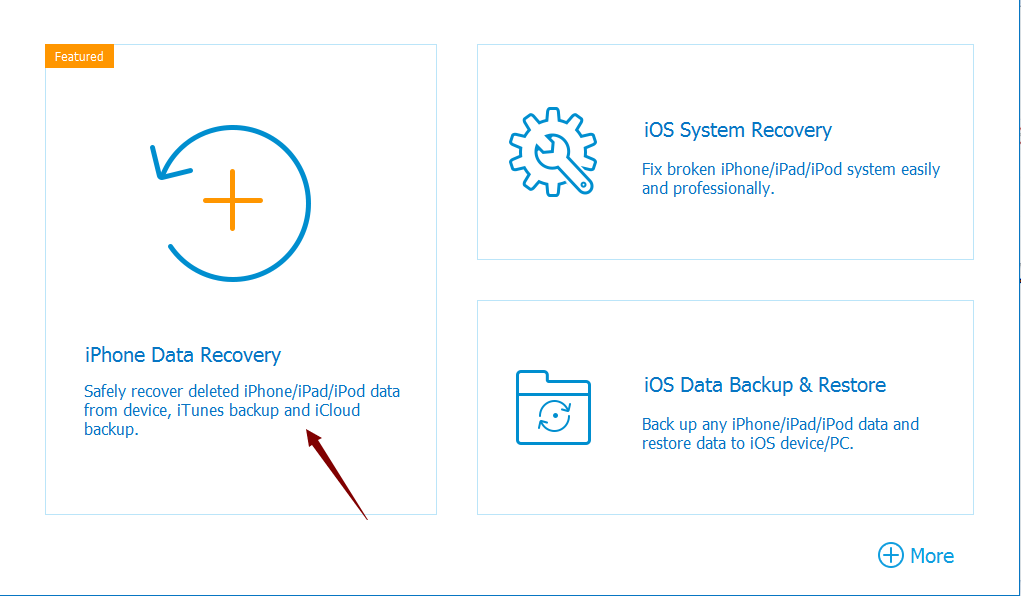 Step 2:
From the next page, click on
Recover
from Device from the left side. And we should allow the computer on iPhone, once connected to the recovery tool, the tool will scan iPhone device automatically. From the data type, click on
Photo
to scan.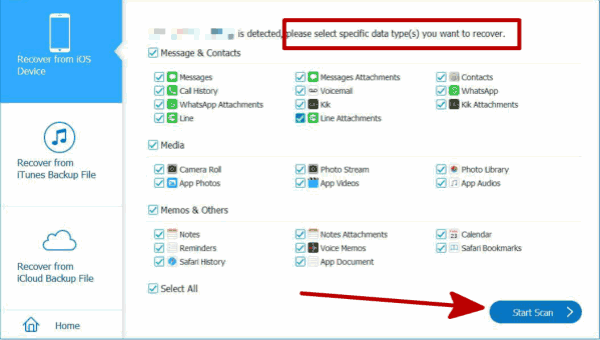 Step 3:
It takes a few minutes to detect the deleted Instagram photos in device storage, from the scanning result, click on the Photos from the left side, then we can preview all recoverable photos are for your choice. Select photos to recover.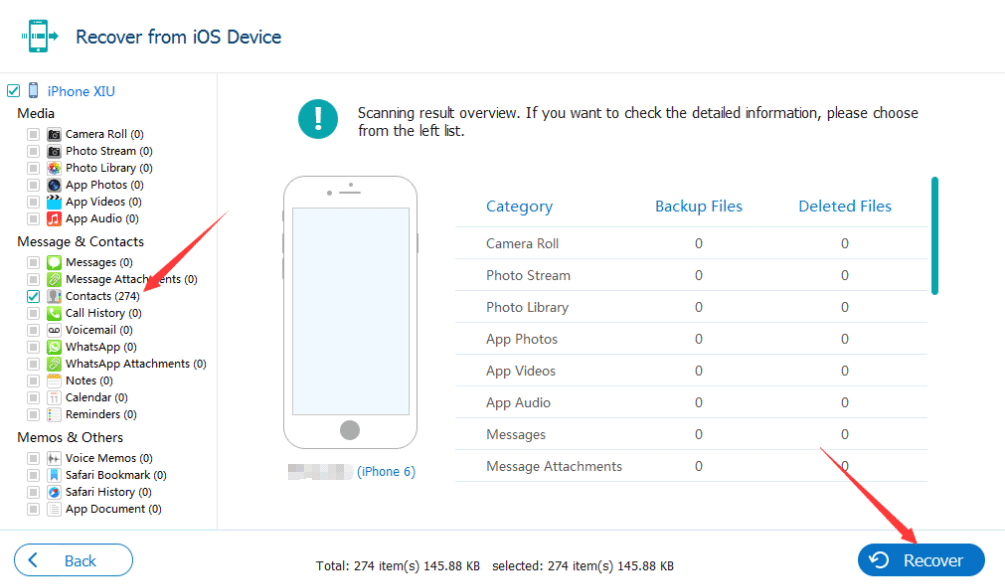 How to See Deleted Instagram Photos on Android
Step 1:
We should also download the recovery tool to computer, and then launch it after the installation. So many feathers on EelPhone, but what we need is
Recover Lost Data
feather.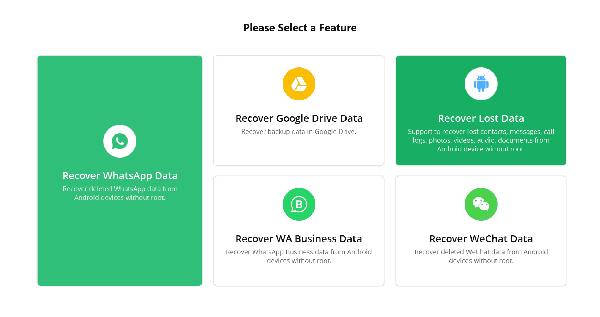 Step 2:
Connect Android phone to the computer now, and once Android phone was connected to the computer, we should allow USB debugging and open Verify via USB settings on Android phone.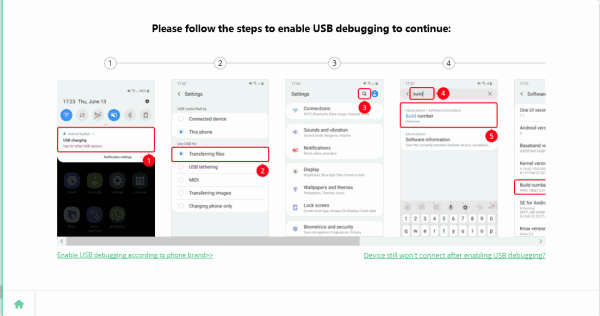 Step 3:
Define Photo as the recovery data type, and then waiting for the detection of Android device storage.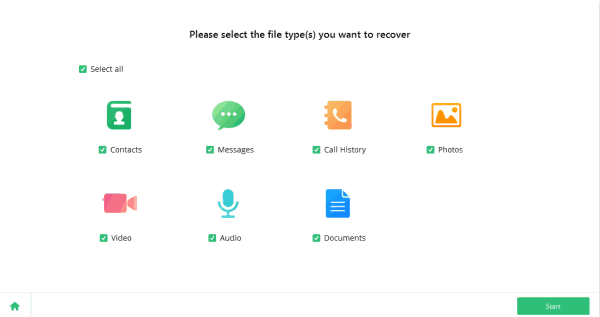 Step 4:
From the scanning result, check and preview the photos we want to recover.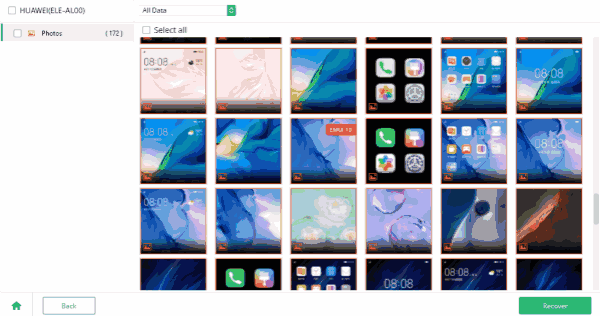 That's all about how to find deleted Instagram posts, we can test one by one to undelete deleted Instagram photos, but the quickest and the most effective method is still the recovery tool. And one more time we should emphasize the importance of backing up phone data regularly.
Alex Scott
This article was updated on 30 December, 2021

Likes

Thank you for your feedback!