Summary
When we want to burn CD from Spotify, we should remove DRM from Spotify, and transfer the format of Spotify playlist, and the quality of Spotify playlist in CD is also important for us, EelPhone Spotify Converter will provide a detailed and simple guide to help us burn a CD from Spotify.
" I used Apple Music for a long time, but recently, I gave it up, as a worker with low salary, I think it's not sensible to pay for music even I'm a music fan. And I have the habit to burn music to CD if I like it. When I notice Spotify from the music players, I attract by Spotify, to my surprise, I can use Spotify for free, that means I can enjoy almost all high-quality music for free on Spotify. I don't mind the ads for free Spotify users. But, it's impossible to burn a CD from Spotify, what can I do, can I still have the possibility to burn a CD from Spotify? The playlist I adore. Possible? "
The question from helper above is same as many Spotify fans also we think when we do not just want to burn CD, but with DRM, we can't download Spotify playlist to burned to CD directly, we can release the DRM on Spotify, and transfer Spotify playlist to the format suitable for burning CD.
EelPhone Spotify converter, which will remove DRM on Spotify, and at the same time, it will transfer Spotify playlist to the format like MP4 without DRM, converted Spotify playlist can be burned to CD in original quality.
How to Burn a CD from Spotify in Original Quality
But for music fans, we think the music quality is one important feather they think about, high music quality in CD attract music fans. So we provide original quality in CD of Spotify music and let's get more details about the burning music from Spotify.
Step 1:
If we want to burn a CD from Spotify, the music playlist is the basic need, we should get the Spotify playlist, Spotify provides the playlist link of each music, we can get the playlist link from Spotify APP on your computer, and we can also get the link directly from the website: https://open.Spotify.com, search the playlist we want to burn to CD, copy the playlist link.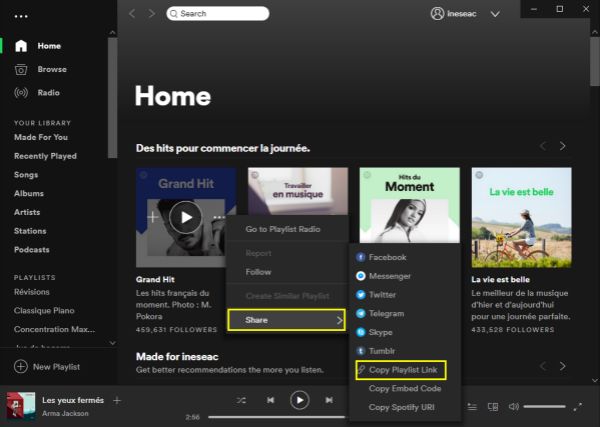 Step 2:
After getting the Spotify playlist link, download the EelPhone Spotify converter to your Window or MAC, and don't forget to launch it immediately after the installation. And from the interface, paste the playlist link to the search box, and click on the
+
icon to start to load the Spotify playlist.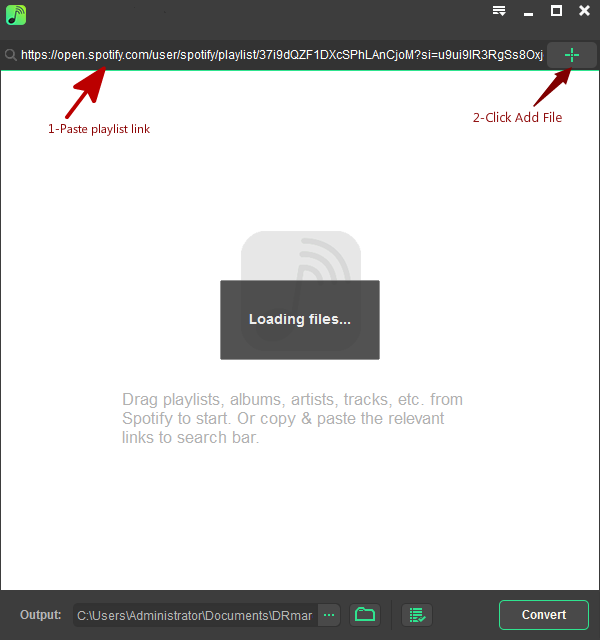 Step 3:
From the loading result, delete the music from the playlist if you don't want to burn to a CD, and till now, we should define the format of music to burn to CD, just click on
Preference
from the upper of the converter, we recommend MP4 as the output format with high quality, which can also burn to CD directly. And click on OK. The save folder of converted Spotify music is up to you also, select the save folder, after converting, turn to the folder to burn a CD.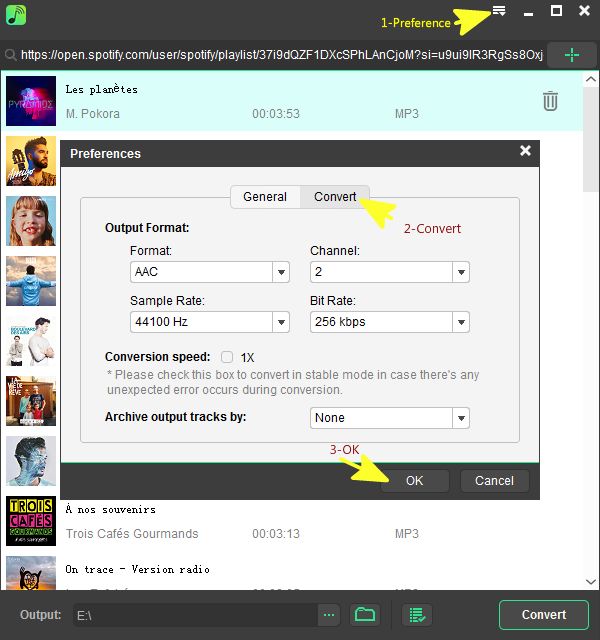 Step 4:
Just click on
Convert
now, we can get the process of the playlist we want to burn, we can burn Spotify music to CD in batch, just load all Spotify playlist you want to burn to CD in one time.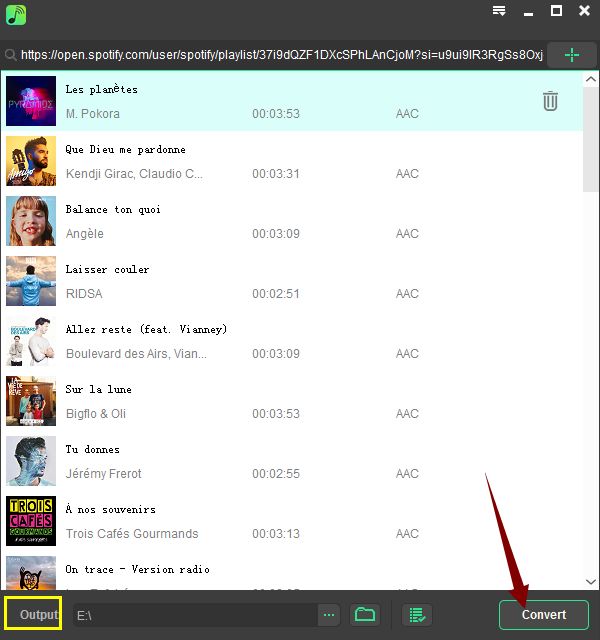 From the save folder, select the Spotify playlist to a CD directly. All playlist here is in original quality, just burn to CD as you like.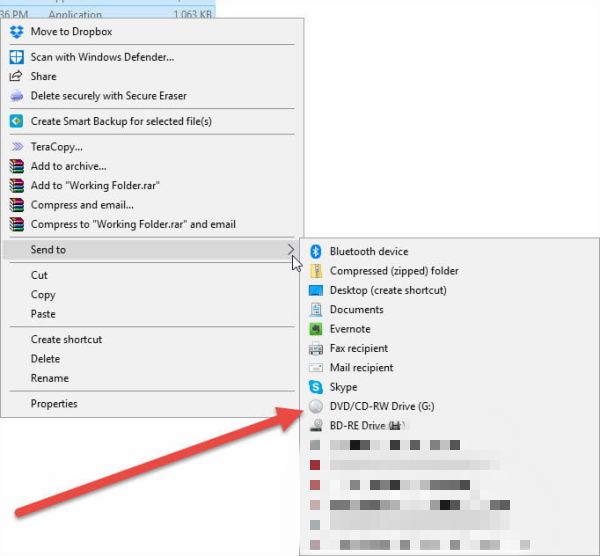 Alex Scott
This article was updated on 14 April, 2020

Likes

Thank you for your feedback!