Summary
It's so easy to put movies on iTunes for most of us, but if we want export movies from iTunes, we should remove DRM protection from iTunes movies. With M4V Protection Removal, we can get DRM-free iTunes videos and we can also edit iTunes video at the same time.
" I'm new to iTunes, I want import movies in my computer to iTunes, but I don't know how to put movies on iTunes, it's free? "
" It is possible to play iTunes movies in my Samsung anytime? I want to import iTunes movies to my Samsung, but iTunes movies can be only played in iTunes, right? No have another way to convert iTunes movies to MP4 without DRM-protection? "
It's easy to put movies to iTunes, we are going to provide detailed steps to add movies to iTunes for free. But with DRM protection, if you want export iTunes movies or videos from iTunes to the device or wedding video, we need to remove DRM from iTunes movies, and the output device, output format, output save path, it's up to you.
Part 1: How to Remove DRM from iTunes Movies via iTunes Video DRM Removal
With DRM protection, iTunes videos can be only play in iTunes, so if we want play iTunes videos in other players or device, we need remove DRM protection of iTunes movies, and convert iTunes videos to the format playable in other player(youTube / Facebook / Vimeo etc) or device (iPhone / Samsung / Google / Window / Motorola / LG etc.), get the steps about how to turn off DRM protection on itTunes.
Step 1:
Free download
EelPhone iTunes Video Converter
in your Window or Mac, install it with the guide, and you should launch it once installed.
EelPhone iTunes Video Converter is one iTunes video DRM removal software, a part from DRM-protected iTunes movies, DRM-free video can be converted to another format, it's one video converter at the same time, MP4, M4V, AVI, WMV, MKV, MOV, etc, different output format of converted videos for your choice.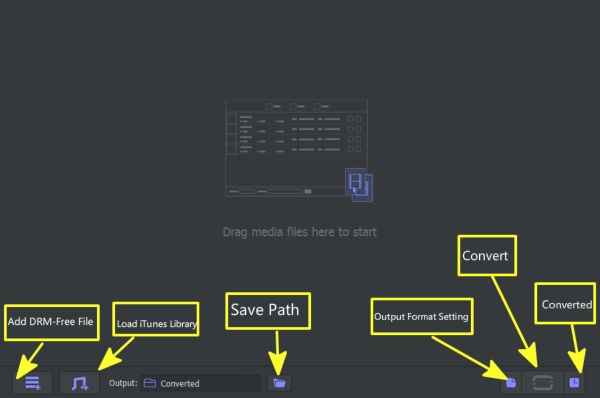 Step 2:
Tap on "Load iTunes Library" from the bottom left, you will see all iTunes movies and TV Shows. Select the movies you want remove DRM protection. Then click on Add to load selected movies to the home page.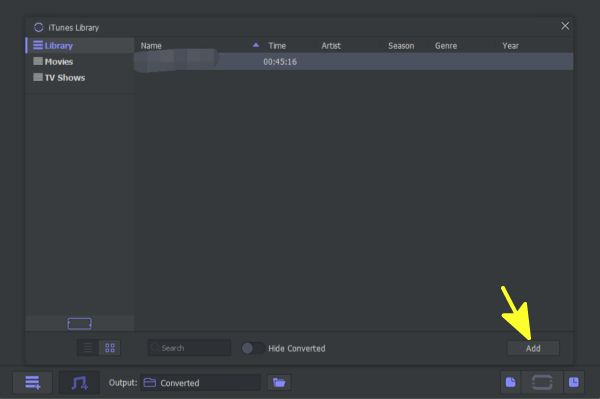 Step 3:
You can one Edit icon next to your selected video, you can tap on it to start edit the video, you can edit the video: Trim / Adjust / Effect / Watermark / Subtitle / Audio, several edition type for you.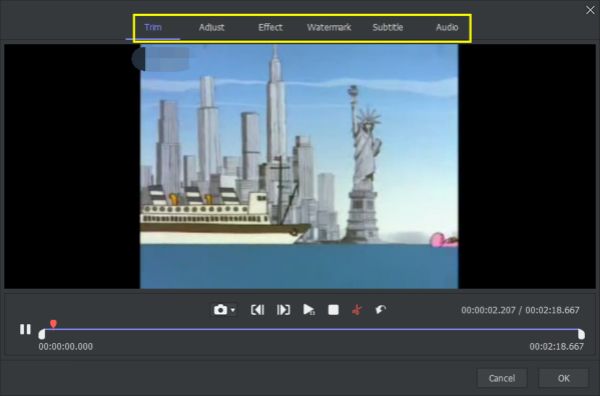 Step 4:
It's time to define the output settings, you can select the output format and the save path of converted iTunes videos.
There are several choose for format setting: you can select the output format exact for the device model, and you can select HD video output format, and the web video, general video even general audio for your choice. It's up to your need.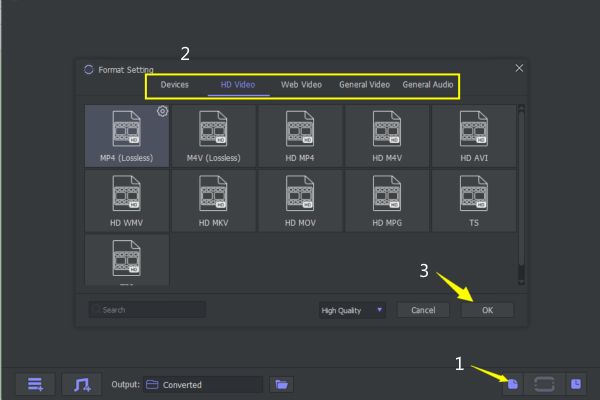 Step 5:
Click on Convert to start remove DRM from iTunes movies, just wait a moment until finished.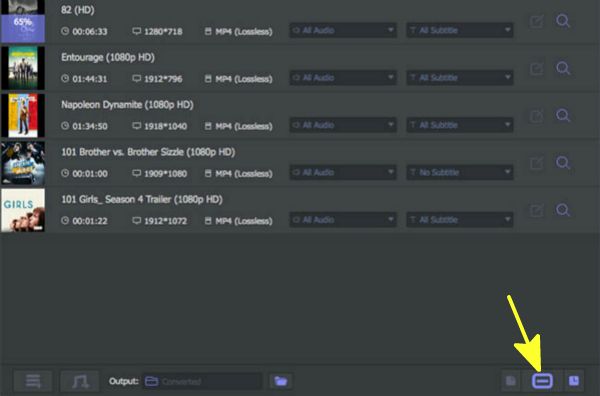 You can the DRM-free iTunes videos in Converted, and you can import converted iTunes videos to your device from the save path, or play converted iTunes movies in computer for free at any time. And it's the way to rip iTunes movies.
Part 2: How to Add Movies to iTunes
This part, we are going to see how to import movies to iTunes.
Step 1:
Launch your iTunes in computer now, sign in your iTunes account by Apple ID password.
Step 2:
Click on File>Add File to Library or Add folder to Library.
Step 3:
Find out the videos in your computer, and then select the videos you want put into iTunes.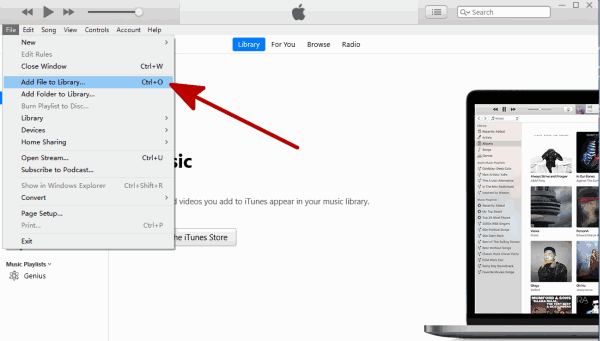 Only 3 steps, we can import movies to iTunes, but the imported movies are also protected by DRM.
It's a easy and quick way to remove iTunes movies DRM, DRM-free iTunes videos can be played in any device or players at any time for free. Usually, we like convert iTunes M4V to MP4, which format is suitable for almost all device and players. Without quality loss, converted iTunes videos is for free now.
Alex Scott
This article was updated on 01 April, 2020

Likes

Thank you for your feedback!