Summary
Can you burn a CD from iTunes? Of course, we can. But firstly, we need to remove DRM protection of iTunes music, and then we can burn CD from iTunes playlist. It's easy to burn iTunes playlist to CD now.
" I'm a Drake fan, his songs always make me surprise., especially the More Life album which was released in 2017, my favorite Drake solo album. And in order to enjoy high-quality Drake music, I have been one member of iTunes for several years. As long as you are the iTunes member, unlimited high-quality music can be played. But I want to burn my favorite More Life album to a CD so I can save it forever. But I tried to burn to CD from iTunes save path, but it was not successful. How do I burn a CD from iTunes? Another requirement is that I want to guarantee the quality of More Life songs. "
Sometimes we are not satisfied with just playing iTunes music online or offline, we hope to keep preferred playlist, keep it as a memorial, and keep it for collection. And we can only get original audio in iTunes, almost all types of music in the world, and almost all singers in the word, and even almost all playlist in the world, we can get from iTunes. But once we wish to play iTunes music in other mobile devices or players, or we want to burn a disc on iTunes, it looks likes a little difficult. Because of DRM protection of iTunes library, all iTunes and Apple Music can be played only in iTunes or Apple Music player. Once we want to burn iTunes playlist to CD, make sure we can remove DRM protection of iTunes music.
Of course, if you want to burn music from iTunes, we need one CD blank or used, import iTunes music to CD without limitation with the help of EelPhone Apple Music Converter.
How to Burn a CD on iTunes in Clicks
As one collection, the first requirement is the high quality, we need the converted Apple Music without quality loss and it's better to save more time to burn music from iTunes. We can't stand waiting for the whole day to burn one CD. We provide one quick way to burn songs from iTunes to CD on PC with high quality.
Step 1:
Free download EelPhone Apple Music Converter in your Window or Mac PC. And launch it once have installed the tool in your computer. From the home page of EelPhone Apple Music Converter, you can see all function of the tool.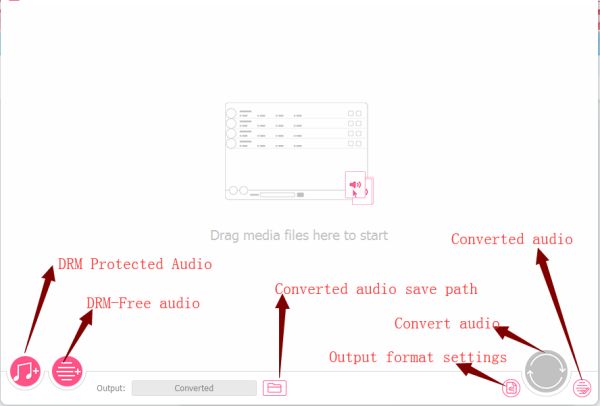 Step 2:
Because iTunes music is DRM protected, so we need import playlist fro the first icon to import DRM protected audio. Just tap on it to load iTunes music.
Note:
iTunes will be lunched automatically. So make sure you have install iTunes in your PC.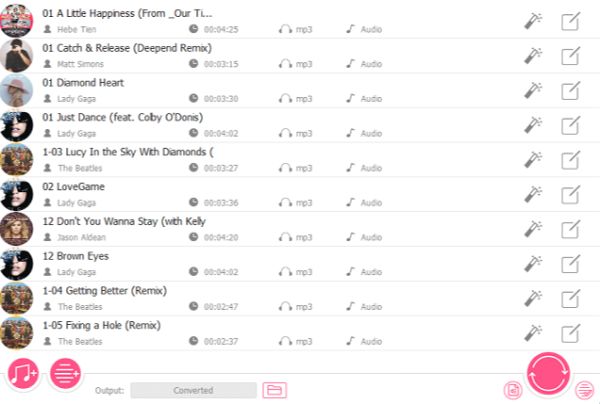 Step 3:
From the iTunes playlist, select which playlist you want burn to CD. And before removing DRM protection, we should define the output settings, the output format like MP3, M4A, AAC, FLAC, WAV, M4B, you select MP3 as the output format which can be burned to CD. And select High Quality as the output music quality. And even the save path of converted iTunes music, create a CD from iTunes by the playlist in the save folder.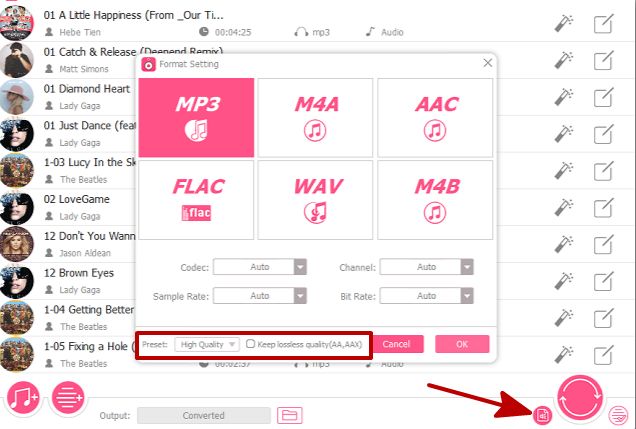 Step 4:
Just tap on
Convert
to start the process of converting iTunes music to MP3 without DRM protection in high quality. From Converted, you can get the converted playlist, if you want get more, repeat the steps above one more time.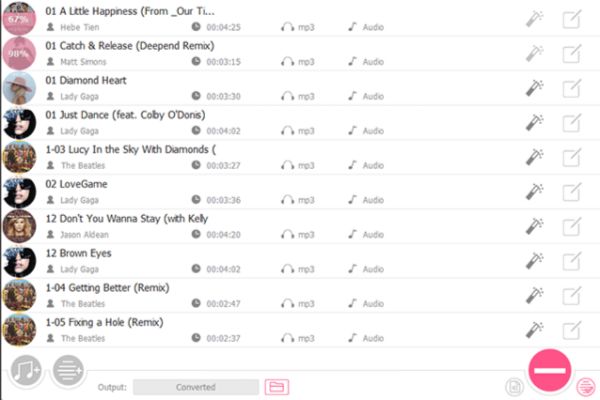 Step 5:
Insert one CD to your computer now, and turn to the save path where saved converted iTunes music. Select all or a part of converted iTunes music, then right click on the mouse to send selected iTunes music to the CD. OK, you have already burned a CD from your iTunes library with high quality.
Note:
Make sure the storage space of your CD, which is enough to store selected iTunes music.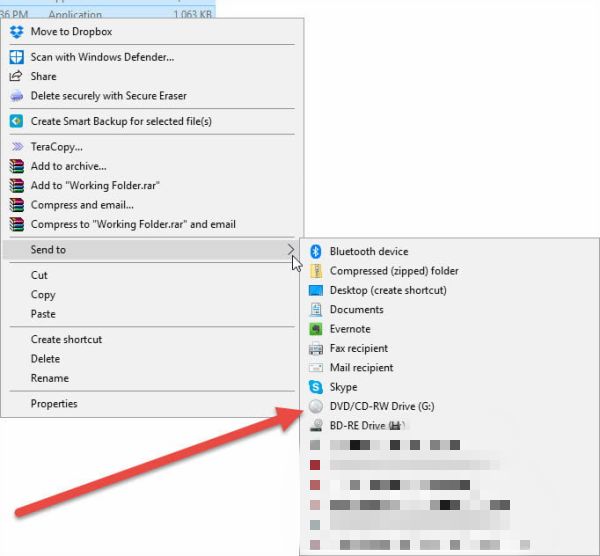 As all we get above, in 5 steps, we can burn a CD on a mac or Window from iTunes, and you can get the original music quality and all converted music are no DRM protected. It's one quick way to get one collection for whole life. Keep the CD, and enjoy the songs anytime and anywhere.
Alex Scott
This article was updated on 30 December, 2021

Likes

Thank you for your feedback!