Summary
When we want to play M4P music in the device other than Apple Music, we must remove DRM protection of M4P, convert M4P to MP3, which is no DRM protection, played in so many different devices.
" My iPhone 6 has been used for several years. There is a lot of music I like in the Apple Music. The memory of iPhone is not enough. I want to burn M4P in the Apple Music to the CD, so I won't lose it. However, the Apple Music in M4P format cannot be directly burned to the CD. I need to convert the M4P to other formats so that I can burn Apple Music to CD, but I don't know how to convert M4P. Do I need one M4P converter? Do you have a good recommendation? "
M4P in Apple Music is protected by DRM, apple protect all music in Apple Music, so that customer can only play that music in Apple device, and even we cannot play Apple Music offline for a long time. We always have the trouble when we want play Apple Music in another device rather than Apple Music.
" How to convert M4P to MP3? " It's one same question we always have. Why we want to convert M4P to MP3? Because M4P is protected by DRM, but MP3 is widely used in different phone, music player, can be burned to CD. So when we can convert M4P to other format music, we mostly choose MP3 format.
With EelPhone Apple Music converter, we can remove DRM from Apple Music, so that we can convert M4P to MP3. Just with several clicks, you can convert M4P to MP3. Lossless music quality. No need of professional knowledge.
Method 1: How to Convert M4P to MP3 in Batch with Original Quality
We gonna to provide the easiest method to convert M4P to MP3 on Window and Mac.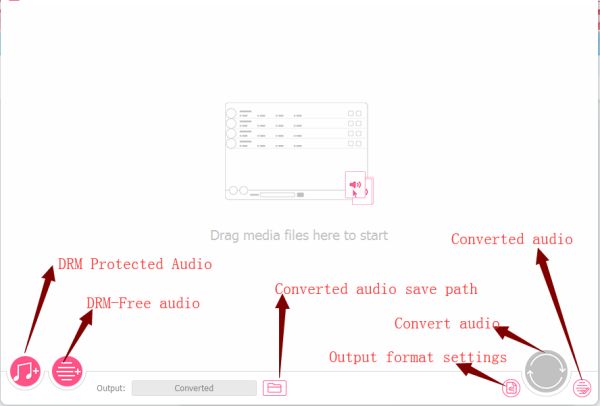 Step 1:
Click on "
Download
" above, own EelPhone Apple Music converter in your Window or Mac, after installing, launch it, just double click on it. From the home page, click on "
Load iTunes Library
" from the home page to import M4P from itunes. A t the same time, you can see "
Add Files
", where we load music unprotected by DRM.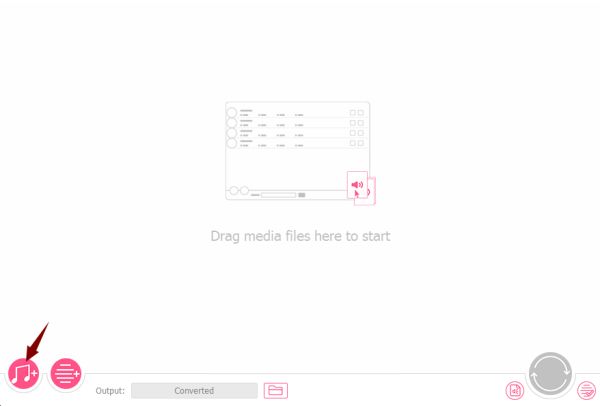 Step 2:
From iTunes Library, select the M4P music from iTunes Library.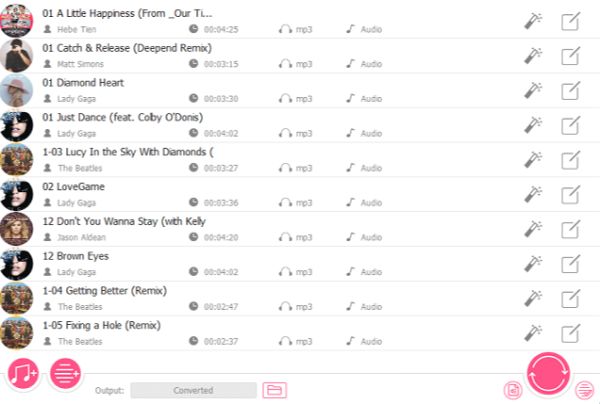 Step 3:
Choose the aim format of music, rather than MP3, there are also other output format: M4A, AAC, FLAC, WAV, M4B. You can choose the output format as you like. After selected MP3, define the output music quality, lossless output quality is popular.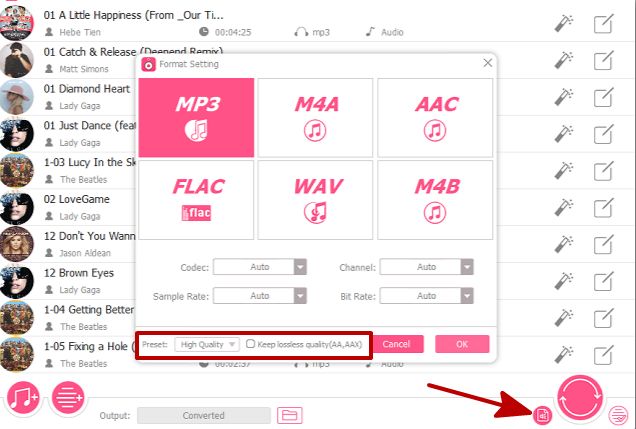 Step 4:
All is already now, click on "
Convert
" to start convert M4P to MP3, just wait a few minutes, you can convert M4P to MP3.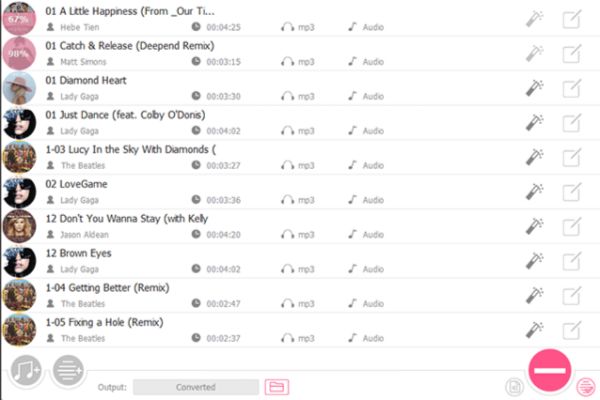 Step 5:
When we converted MP3 to MP3, all converted music are in "
Converted
", click on it to see the detail.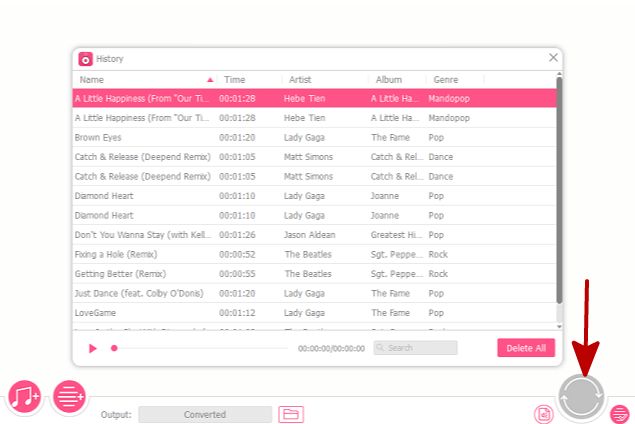 Step 6:
If you want see the save path of converted music, tap on "
Open
".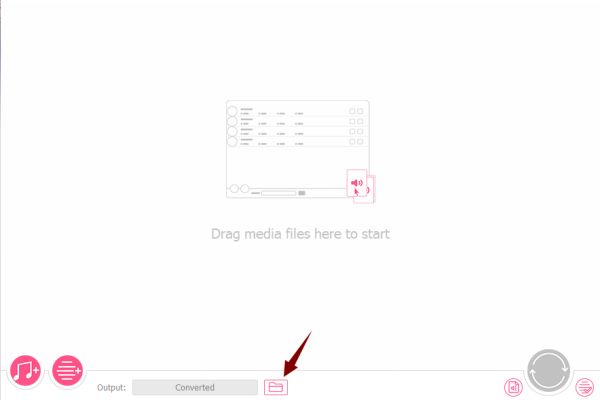 From the detailed step, we have convert m4p to mp3, we can also convert m4a to mp3, remove drm protection. Free download to use Apple Music in other device.
Method 2: M4P to MP3 Converter Online to Convert M4P to MP3 Free
But still so many users are looking for iTunes M4P to MP3 Converter free, we are going to recommand one free M4P to MP3 converter-audio-online-convert.
Log in audio-online-convert.com, from the home page, click on Audio Converter in the first place, we should setup the output format of the audio at the same time.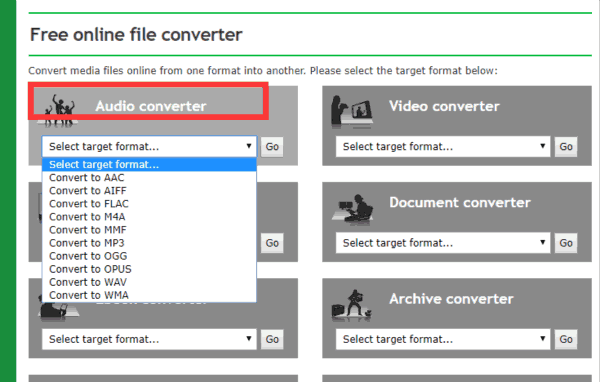 Load the M4P to the M4P to MP3 online converter from computer save folder/URL/Dropox/Google Drive. Other settings are optional for us, just click on Conversion to start conver M4P to MP3.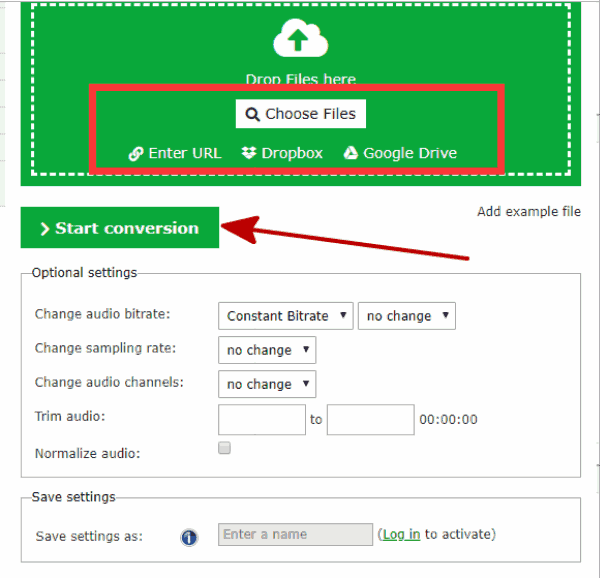 Converter M4P can be stored directly to the cloud or download to the computer.

Select one suitable method to convert M4P to MP3, if a large number of M4P, the first method, if several M4P, second; if prefer original quality, turn to first method, if don't mind the quality of converted M4P, second method is OK.
Alex Scott
This article was updated on 30 December, 2021

Likes

Thank you for your feedback!