Summary
Empty cache Mac will free up more space on Mac, and make Mac runs faster. Move cache to trash folder from Mac library, and then clear the cache from trash bin, but if we want to empty cache on Mac permanently, use EelPhone Mac Master, scan out all cache on Mac, and select cache files we want to delete.
The cache is a buffer for data exchange. When the hardware wants to read data, it will search the required data from cache. If it is found, it will be executed directly. If can't, the hardware will turn to memory. Because the cache runs much faster than memory, the role of the cache is to help the Mac run faster.
Because the cache was stored on RAM, the file will still be sent to the hard disk for permanent storage after it is used up, if the hard disk is full, Mac will run slowly. It's better to clear up cache folder on Mac from time to time. Get the cache file from Mac library or use EelPhone Mac Master to empty cache on Mac permanently.
Part 1: How to Empty Trash on Mac With One Click
How to delete cache Mac without restoration,
EelPhone Mac Master
, which will clear the cache on a Mac from deeper storage. Check the detailed guide to remove cache from Mac.
Step 1:
Free download
EelPhone Mac Master
to Mac, and launch the master after the installation immediately. Have a look on the master, we have 6 parts to make Mac faster, but if we only want to clear up Mac cache. Use the three feathers to clear cache files on Mac permanently.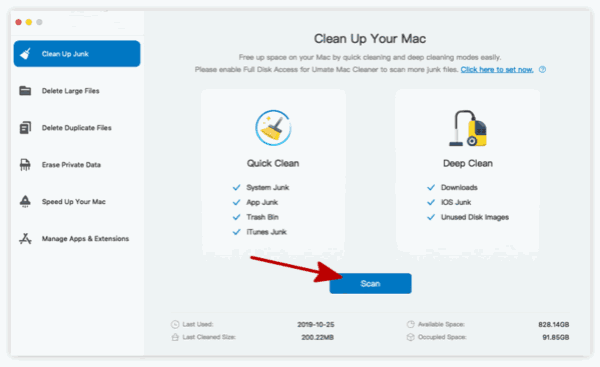 Step 2:
Click on the first feather from left, then click on Scan button to scan out all cache type on Mac, and from the scanning result, select and clean up cache files by clicking on Clean button from the right upper.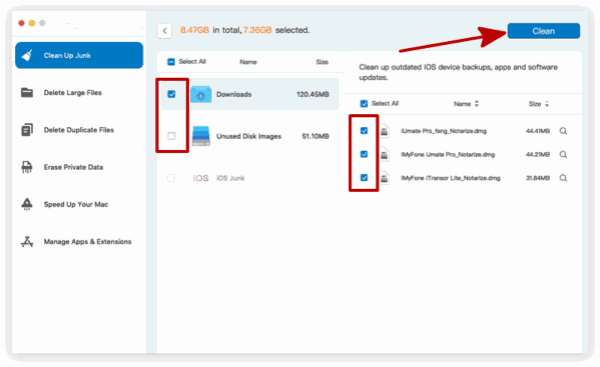 Step 3:
Turn to the fourth feather from the left side-Erase Private Data, Online Trace and Usage Trace are included. Click on Scan button to scan all private data on Mac, select from scanning result, and Erase then.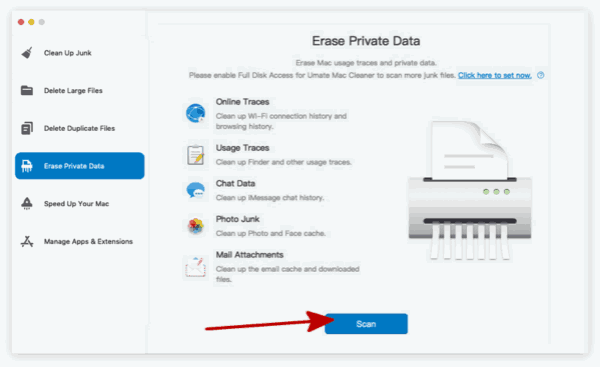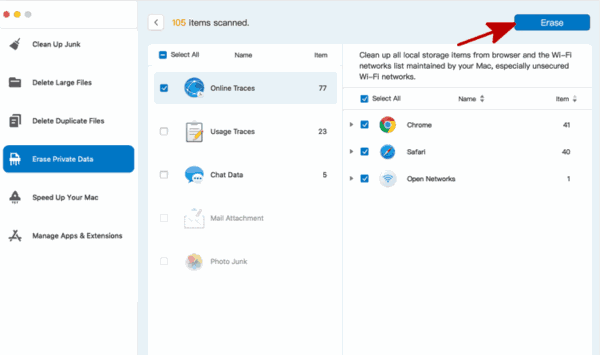 Step 4:
Speed Up Your Mac feather can clear RAM-where stored cache files. Click on Free up RAM to Deactivate cache files.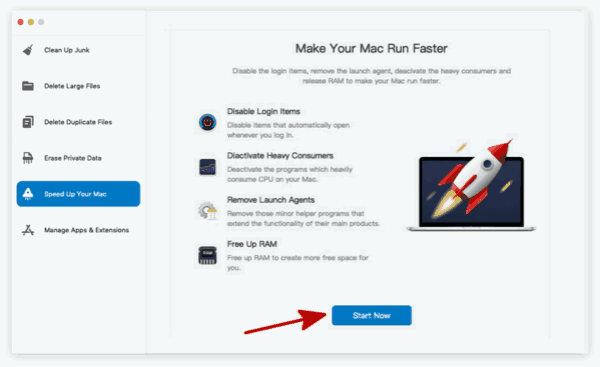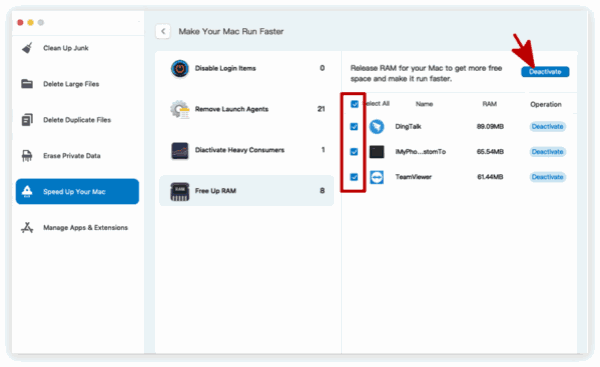 Or we can use all feathers on the master, clear cache on Mac permanently. But the free tip is the help of the Library, where stored all cache files, select one by one to clear, and then clear trash folder also.
Tip 2: How to Clear Cache on Macbook Air from Library -Free
Cache file is stored on hard disk, we can see all cache files from Mac library, move cache files to trash bin, and clear up cache on trash bin. But deleted cache files are recoverable with recovery tool. And we will erase important cache files if we don't know the cache owner.
Go to finder on Mac, from top, click on Go, Library section is below, click on library, from left side, click on All Files, Cache folder is on the top position.
Cache folder saves all cache data, select the cache data from all to delete, then right-click, Move to Trash, don't forget to clear up cache files on trash bin, or the cache files will be stored on trash bin for about 30 days.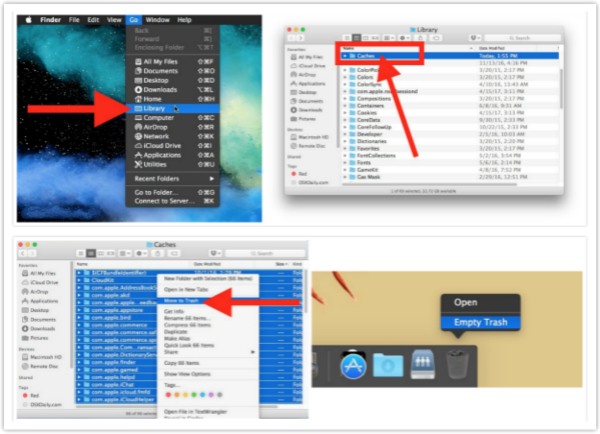 We know that, we can use Mac recovery tool to recover delete data on Mac, it means that even when we clear up data on trash bin, deleted data is still stored in Mac inner storage, if we want to clear cache on iMac permanently and unrecoverable, turn to EelPhone Mac Master, clear cache Macbook air with ease and permanently.
Alex Scott
This article was updated on 27 April, 2020

Likes

Thank you for your feedback!