Summary
No need for any skill to use iMovie on PC to edit your personal videos. And it's free to use iMovie to edit your videos. But as we all know, iMovie only has the MAC version, can you get iMovie on Windows?
So big shock for the video editor market when Apple released the iMovie for all Apple users, most important, it's free. It's free for Apple users to make their own videos on MAC and ios mobile devices, why not turn to iMovie?
iMovie-Turn your videos into movie magic, make almost all Apple users download it to MAC or iPhone/iPad to make personal videos. one video maker app for Apple users, you can download it on MAC and iPhone/iPad, then import your clips from MAC or idevice, add titles, music, and effects to the clips. In spite that the iMovie is free for Apple users, it's completely comparable to professional video editor software.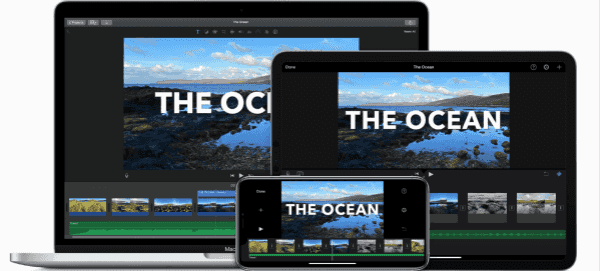 Apple released the first version of iMovie in 1999, till now, Apple updated almost ten versions, Apple makes it perfect, and more people turn to Apple products because of the free but professional video maker app for Apple users, Apple attracts many video makers fans turn to Apple products with the help of movies, that's why Apple only came out the MAC version but no Windows version till now. Those who don't have Apple products, they should get the video editor paid.
Can You Download iMovie on Windows
Actually, you can't. Apple didn't release Windows version till the latest iMovie version, if you would like to use iMovie, you should download it to MAC/iPad/iPhone.
It's free for Apple users when they download it to MAC/iPhone/iPad, but for those who don't have Apple products, even they would like to pay for it to download it on Windows, unfortunately, there isn't the Windows version.
Why Apple doesn't release the Windows version for all video makers? Why iMovie is free for all Apple users? With the comprehensive features on iMovie, Apple also wants more mobile users can consider the Apple product at first of all if Apple released Windows version, no need for Apple products, android users can also enjoy the perfect filmmaker, how can Apple make itself more attractive? Especially for those who had iPhone/iPad, when they are considering getting one pc, because of the comprehensive apps of Apple, they prefer MAC rather than Windows.
So you can't get iMovie for Windows 10 till the latest iMovie version. So we don't have a way about how to download iMovie on Windows. iMovie app for Windows is unavailable for video makers. But you can choose the perfect substitute video maker.
Alternative iMovie APP for Windows
In fact, if you only want to make a film, you prefer to get one alternative Apple iMovie for Windows or buy one MAC to download iMovie on MAC then to use the iMovie on MAC to make personal videos? Why not get one alternative iMovie app for Windows 10 to edit videos.
EelPhone Video Editor is one perfect alternative iMovie for Windows with its easy operation but comprehensive features.
Comprehensive Features on Alternative iMovie APP
Once downloaded the EelPhone Video Editor on Windows, install and launch it. From the home page of the film maker, there are all features: add music to the video or remove audio from the imported video you don't like; crop/split/cut videos; add watermark or text to the videos; many types of filters for your choice, etc. All features on iMovie are available on EelPhone Video Editor-the alternative iMovie app for Windows.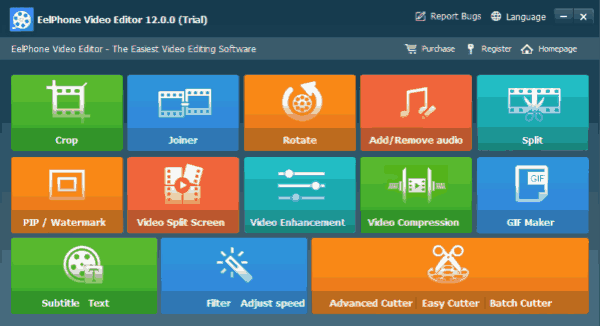 Import Videos to The Video Editor With One Click
Save the videos to the Windows folder, you can import the video to the video editor easily. After having chosen the exact feature from the main interface of the video editor, import the video to the video maker.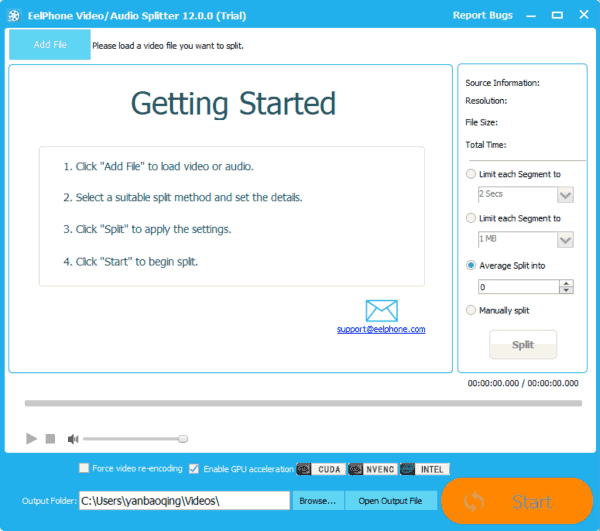 Easy Operation
The detailed guide on the video editor, no need for any professional skill. Just follow the guide on the video editor to make videos.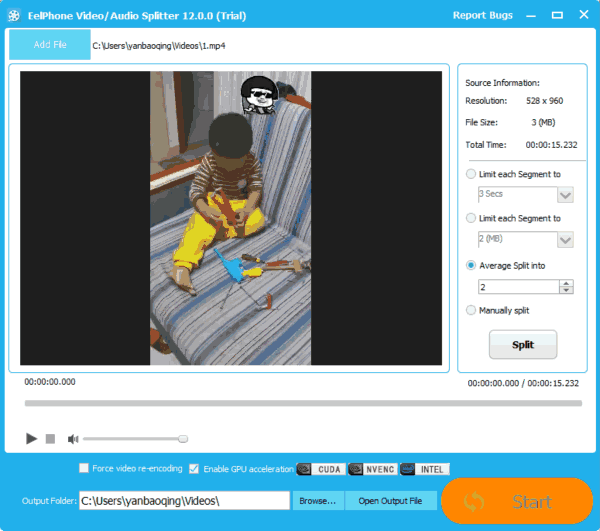 Choose the exact feature on the video editor interface. It's the alternative iMovie app for Windows to make special and amazing videos.
Alex Scott
This article was updated on 26 May, 2021

Likes

Thank you for your feedback!