Summary
Linked iDevice users can locate your location via find my friend feather for apple users, especially for girl friend or boyfriend, in the moment that you want to change GPS location iPhone, without jailbreak in need, EelPhone Location Faker will change phone location iPhone with one click.
iDevice owns the GPS feather, and the iDevice friend can get your location on find my friend or find my app of iDevice. Your parents or your girlfriend or your boyfriend would like to use the find my friend feather to get your location anytime and anywhere.
If you turn off the find my friend feather, no location information anymore, it will cause some contradictions even quarrel, if you can change location settings on iPhone and your linked friends will get the virtual rather than the real location, do you want to have a try?
How to Change iPhone Location No Jailbreak
EelPhone Location Faker, make it easy and possible to change GPS iPhone location with one click without jailbreak.
Without the tool, if you want to change the iPhone location to virtual one, you should jailbreak iPhone, jailbreaked iPhone can only run parts of feature of normal iPhone, so most iPhone users don't like to jailbreak iPhone to change the iPhone location. EelPhone Location Faker maybe the best choice for you.
Step 1:
Free download
EelPhone Location Faker
on windows, launch the faker, from the left side, you can see three features to change iPhone location in different types, what you need to change iPhone GPS location is the first one, it's enough.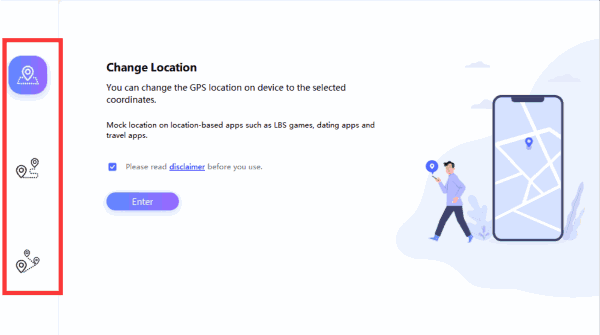 Step 2:
Please read the declaimer before
Enter
, and you should allow the declaimer to switch to the nest step.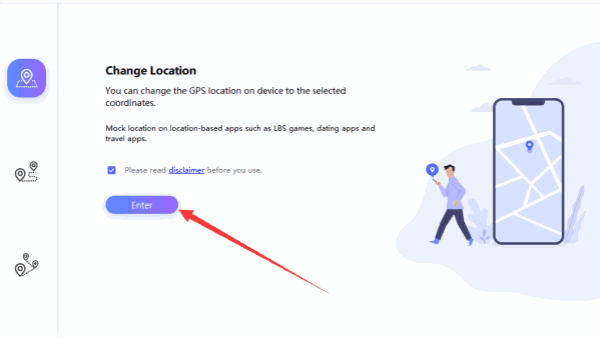 Step 3:
Connect iPhone to the computer via USB cable, unlock iPhone screen lock, trust the computer.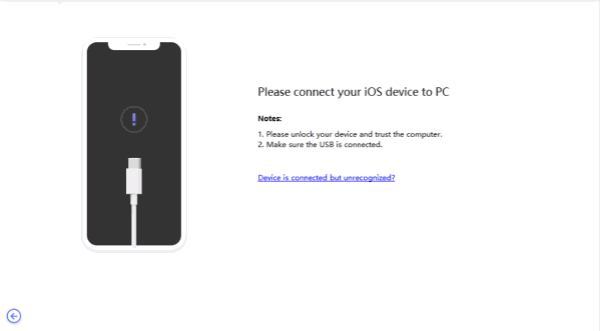 Step 4:
You can search the virtual location you want to change in the search box on the upper right corner, or you can switch the location by selecting the location on the map on the tool directly. Click on
Start to Modify
to change GPS location on iPhone.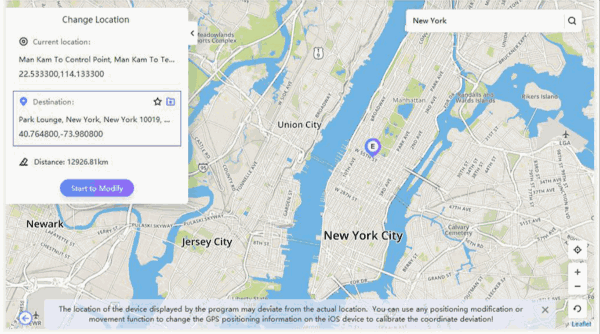 The iPhone location will be changed, and all apps on iPhone also. Without jailbreak, it's the best location faker tool actually.
Alex Scott
This article was updated on 30 December, 2021

Likes

Thank you for your feedback!